Improve your practice time
Are your practice sessions preparing you for real life jam situations?
Are your practice sessions failing to address the necessary skills required to play songs you've never heard- Can you show up at a jam and follow along on new material?
If not, what's missing?
First and foremost, when we sit and work on repertoire, trying to perfect it slowly over time, making sure everything is perfect; this does not train our ability to hear/see something and react.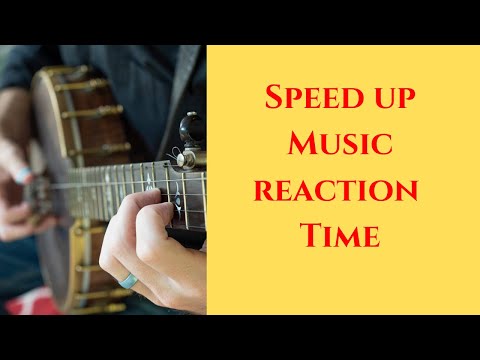 How do we address this?
We put on recordings and try to play along. We learn via error correction, eventually our "guessing" becomes more accurate.
Here is the blog I made with a list of three chord songs , it has the keys listed and versions to listen to, as well as the chords contained in the song (not the order).
https://jodyhughesmusic.com/start-learning-ear-3-chord-songs-picked-beginners/
Put those recordings on and see if you can guess where the song changes chords using only that information. Don't consult a chord chart or lead sheet, use only your ears and try to correct your errors by guessing.
Push through your errors, be okay making mistakes and don't get discouraged. This takes a long time, especially if you've never had any ear training before.
Some ear training hints
Listen to the bass player, he will over guide you to the next chord because he is playing the root or they will sometimes do WALKUPS into the next chord. Focus less on the banjo and more on the rhythm section (bass/guitar strums).
Let me know how this goes. Make playing along with recordings a part of your everyday practice sessions and over time you WILL get better at hearing something and reacting.