I think it's helpful to have a list of bluegrass jam songs by key for reference. In jams we often are forced to re-tune or capo to play in a key. It's nice to have a bunch of songs for each key. That way you aren't jumping all over the place, wasting time re-tuning and capoing when you can avoid it.
This is part 2 of my ongoing list of bluegrass tunes for jams by key.
I've already done a songlist in the key of C, so now here is one for the key of D. Banjo players need to know how to play in the key of D as well.
If you are going to play in D on the banjo, you've got to have a fiddler in the band……no, wait….that's a song and this isn't Texas. What I really mean is you're going to need to capo up the fifth string to an A note to play in D. Don't forget that!
There are a lot of fiddle tunes on this list. The key of D is one of the most comfortable keys on the fiddle. I've tried to include a few slow tunes as well, so it's not all up-tempo stuff.
Some of the tunes on this list can be played in multiple keys. For example, many people play John Henry in G, but I like it in the key of D better myself. I play it in open tuning; however, Scruggs played it in D tuning.
Deep River Blues is often played in the key of E by guitar players, but it's easy enough to play in the key of D as well.
Reuben is often played in D tuning; however, you can play it in the key of D without re-tuning pretty easily.
Key of D major songs for Banjo
Whiskey Before Breakfast
Forked Deer
Banks of the Ohio
Lost Indian
Arkansas Traveler
Faded Love
Banjo Bounce
Angeline the Baker
Ragtime Annie
Panhandle Rag -Often played in E, but also in D as well
Tennessee Waltz
Reuben
John Henry
What a Friend
---
Most Common D major Songs – Where to start
Some songs on this list are more popular in certain regions of the country; however, here are a few I think make great ones to start with.
Soldier's Joy, Whiskey Before Breakfast, Tennessee Waltz, Angeline the Baker.
These are songs I've heard at jams regardless of the location.
Meanwhile, there are some obscure ones as well. For example, Peacock Rag, Turkey Knob and Banjo Bounce probably won't get called at your local jam much. At the same time, that doesn't mean they aren't worth knowing. Perhaps you can introduce a few new tunes to local jamsters?
Now a few notes on some of the songs:
---
Whiskey Before Breakfast
Whiskey Before Breakfast is one you'll hear at most jams. It's a good one to work up melodic and single-string style. Here's a link to some versions I've done:
St Anne's Reel
To this day, St Anne's Reel is still one of my favorite key of D songs. My first exposure to this song was through local guitarist Jeff Autry at a local jam (Him and Scott Vestal did a great recording of this). For this tune, you'll need to know your D,G, A, and Eminor chords. Here is a banjo TAB for a version I arranged.
Forked Deer
Forked Deer is one of the tougher songs on the list, at least if you want to play the melody. Here is a version I did and it's a real finger twister.
click images to play videos in lightbox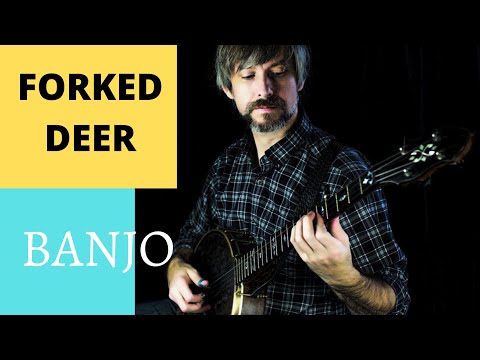 Lost Indian
When I was growing up, Lost Indian was a song you heard A LOT. These days, I rarely hear it, maybe fiddle players have all dropped it for Cherokee Shuffle (very similar). However, check out the great Kenny Baker's version.
Faded Love
If I was going to be on the Bluegrass Police force, here's a song I would use to 'test" jammers and banjo players. If you know all of Sammy Shelor or Ron Stewart's breaks but don't know this, go sit down dude! Really, a lot of banjo players work on all this complicated stuff, but can't take a break on a slow tune like this old classic. You HAVE to know it if you're going to be a bluegrass musician.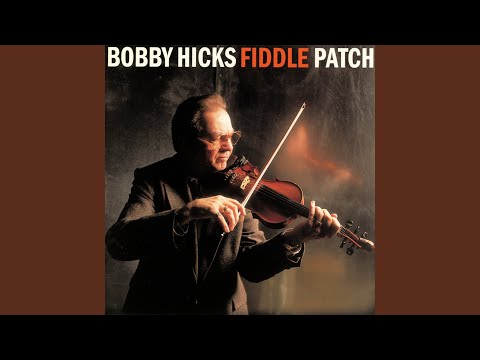 Banjo Bounce
This isn't a common tune, especially now. However, it's a fun one written by my banjo hero Allen Shelton. Check it out here
Any time I get a chance to turn people on to Allen Shelton's playing, I do so.
Angeline the Baker
Here is one simple enough for beginners that you can learn quick. I've got a basic version and an up=the-neck version over in my TAB store. Sammy Shelor has a really nice version as well. Here's my free lesson covering it.
Tennessee Waltz
This is yet another one I would use to test musician skills. If you can't take a break on Tennessee Waltz, I'm not impressed, haha. A banjo player should be able to play the melody to this well-known song. Besides, people love it-it conjures up memories and nostalgia….of someone stealing their sweet heart 🙂
If you haven't heard Russell Moore sing it, I recommend it. Your life will be changed. Of course, Sam Cooke does a mighty fine job on it as well, but that ain't bluegrass.
What a Friend
This old gospel favorite is a good one to learn for the key of D. I used to play it in E on the guitar, but the key of D on the banjo. This is a song some play in G, but I find D to be quite common at jams. Have a dose of the Lost & Found playing this beautiful hymn. The great Gene Parker on banjo throwing in a few augmented chords…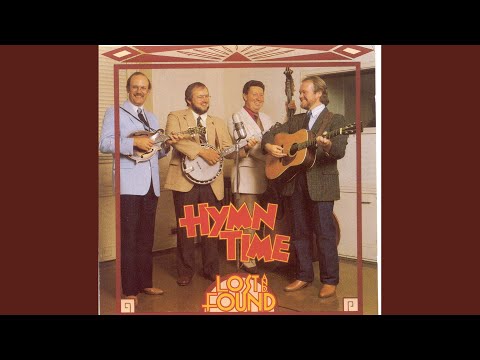 Closing Words
Hopefully you have gotten some new song ideas out of this list.  I kind of avoided most vocal tunes because each singer would sing songs in a different key.  A lot of D vocal tunes get switched around depending on the singer.
If you learn even half of the songs on this list, you'll be ready for plenty of jamming.  Lead guitar players and fiddle players will love you in particular.  Why?  Because not a lot of banjo players can solo on all of these songs. 
If you enjoyed this blog and would like to get notified of article updates or product updates, please consider subscribing to my email newsletter by clicking the photo below.  I send it out once or twice a month.