Banjo Licks: D to G
One of the most common Chord Changes in Bluegrass music is D to G. So, we need lots of vocabulary to use over these chord changes if we are to improvise. One way to get some new words into your improvisation is to simply learn some new licks. Here are a few D to G banjo licks I recently shared on my youtube channel (FREE Banjo Lesson videos).
I'm calling this my Grand ole D to G banjo lick library:
Banjo Lick #1
I got this one from David Grier, who, by the way, is one of my favorite musicians. I THINK I stole this from his Tarnation recording, I can't remember. I present it in single-string style so you can move it to different keys, but also show it in melodic style as well
Banjo Lick #2.
I got this one from Mark O'Connor. I am almost positive this came from his Limerock recording. It is essentially a D7 arpeggio. This shows that fiddle licks can make great banjo licks.
Click on Images to Play Videos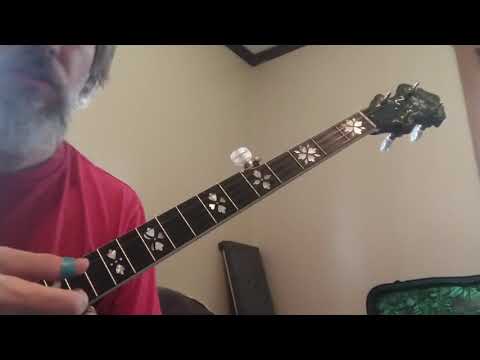 Banjo Lick #3.
I got this one from Allen Shelton, who is my favorite banjo player. This lick is particularly useful as it can be used over both D and G chords.
Banjo
L
ick
#4.
These are more blues based D licks that can be used in the keys of G and D.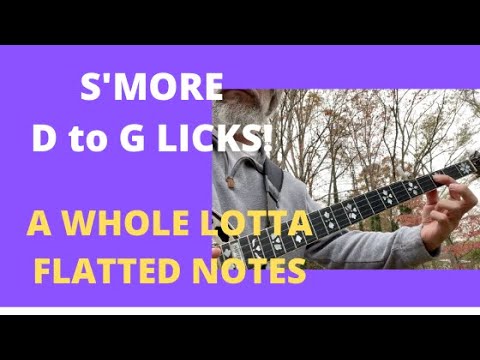 Most importantly, learning a bunch of banjo licks won't do you much good unless you know How to Use these Licks. So, here is my video where I go over how to use all of these licks and put them to use in your practice regiment:
Haven't got enough BANJO LICKS? Well, here are a few more that move you from G to C: